Inspections Vs. Preventative Maintenance - What's the difference?
Have you ever asked yourself which service is right for your business?
Inspection or a Preventative Maintenance Program?
What's the difference?
Inspections are offered by numerous businesses for equipment ranging from consumer goods to heavy duty equipment. Your overhead crane is no exception. Occupational Health and Safety and CMAA regulations recommend having an overhead crane inspected at least once a year, depending on the usage of the crane.
Here at Crane Tech Service & Repair Ltd. our inspection involves our certified technician visiting your site to perform the following:
Perform a visual inspection as well as a operational test
Provide you with a report and quote for all defects found during inspection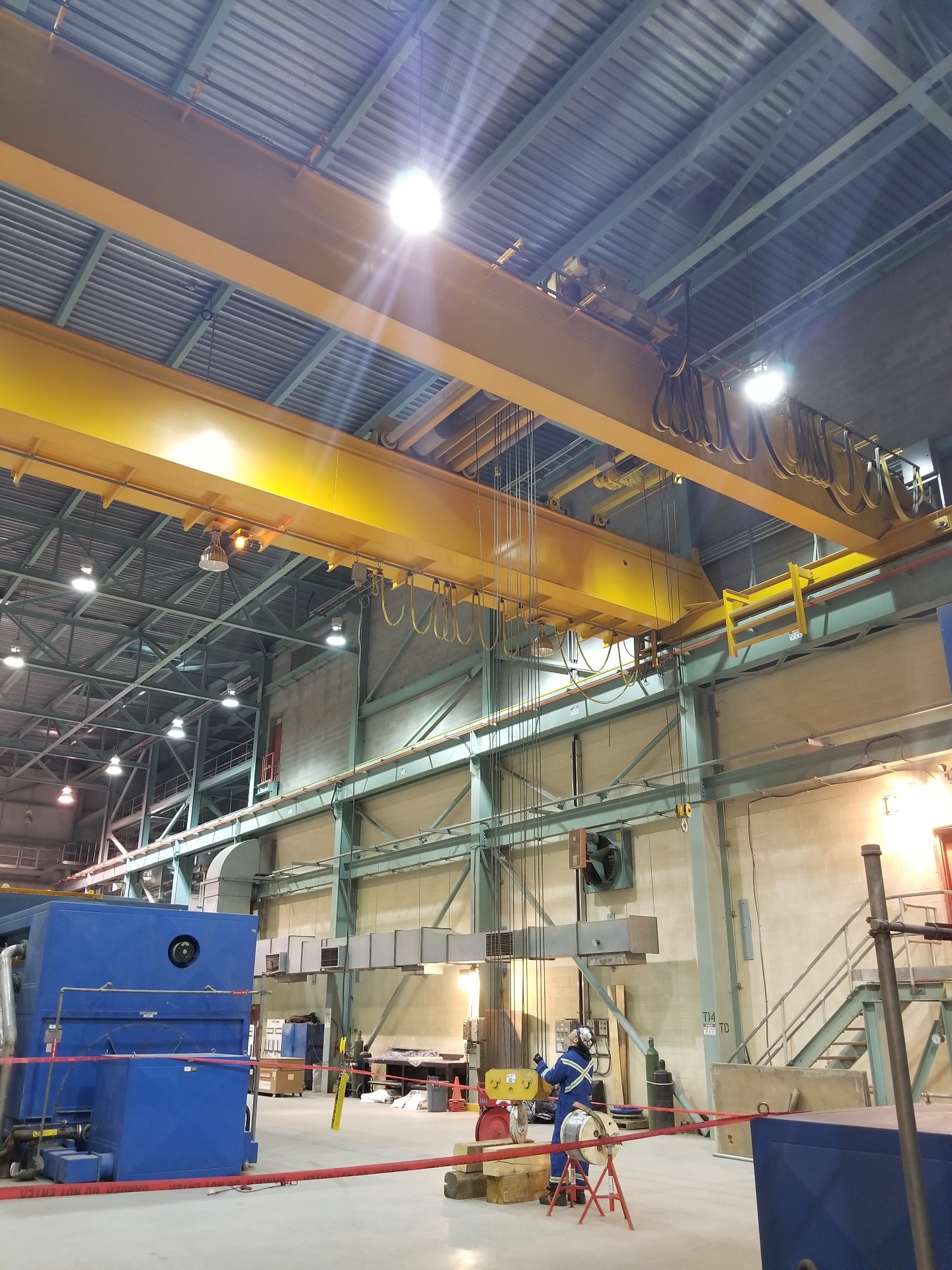 Our Preventative Maintenance Program works a little differently. The difference is our certified technicians will perform the following:
Physically open up the mechanical parts (motors, brakes, etc) of your crane for inspection
Any minor adjustments to both electrical and mechanical components will be done during the inspection
Lubrication for parts will be completed
Visually inspect the crane structure for cracked welds and missing bolts
Worn parts will be identified and presented for purchase approval and schedule a replacement date

Crane Tech Service & Repair Ltd. will provide clients with a detailed inspection report and a summary of any major issues that need to be addressed as well as any maintenance recommendations.
Constant Care Service Packages
Inspections to be performed as per CSA B167 & ASME B30.2
BRONZE SERVICE PACKAGE
3 Visual/Operational Inspections
1 Annual Preventative Maintenance
Jib - $85 per unit/inspection
Overhead bridge crane - $150 per unit/inspection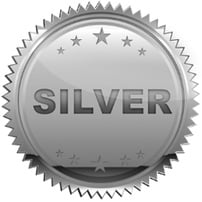 SILVER SERVICE PACKAGE
5 Visual/Operational Inspections
1 Annual Preventative Maintenance
Jib - $70 per unit/inspection
Overhead bridge crane - $125 per unit/inspection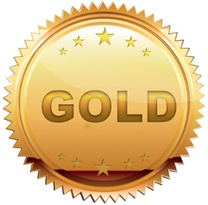 GOLD SERVICE PACKAGE
11 Visual/Operational Inspections
1 Annual Preventative Maintenance
On-site Inventory (Contact for more information)
Jib/Hoist - $45 per unit/inspection
Overhead bridge crane - $75 per unit/inspection
*Minimum 5 Units needed to qualify for one of our Constant Care Service Packages*
Detecting these issues early can decrease break downs, increase productivity, and reduce potential injuries