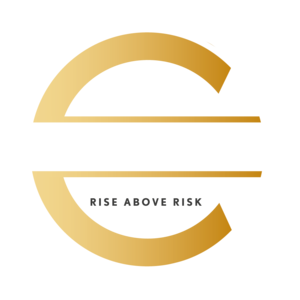 Crane Tech Service & Repair Ltd. is associated with Crane Masters, and can offer full service onsite training at the clients facilities. Operator training is taught by experieced instructors who are not just experts in crane and hoist subject matter, and is knowledgeable on workplace standards, codes, and health and safety regulation.
Cranemasters Overhead Crane & Rigging course is a 10-hour interactive program that trains the students on fundamentals of overhead crane operation and rigging practices. The course can be completed in a one or two-day format, which includes seven hours of theory and three hours of practical training.
Some of the topics covered in this course include:
· Understanding the Occupational Health & Safety Act, Regulations and Code
· Overhead crane components, operation, pre-use checks, and hand signals
· Rigging components (slings, hardware, hooks) and applications
· Understanding sling tension and calculations
· How to determine load weights and centre of gravity
· Taglines and hand placement
· Hooks
Call Us Today To Schedule Your Training!